1923
Founder Robert R Henderson establishes R.R. Henderson Ltd…
…in the Clackmannanshire town of Dollar, a gentleman's outfitter also supplying school uniform and sportswear to the local community and beyond.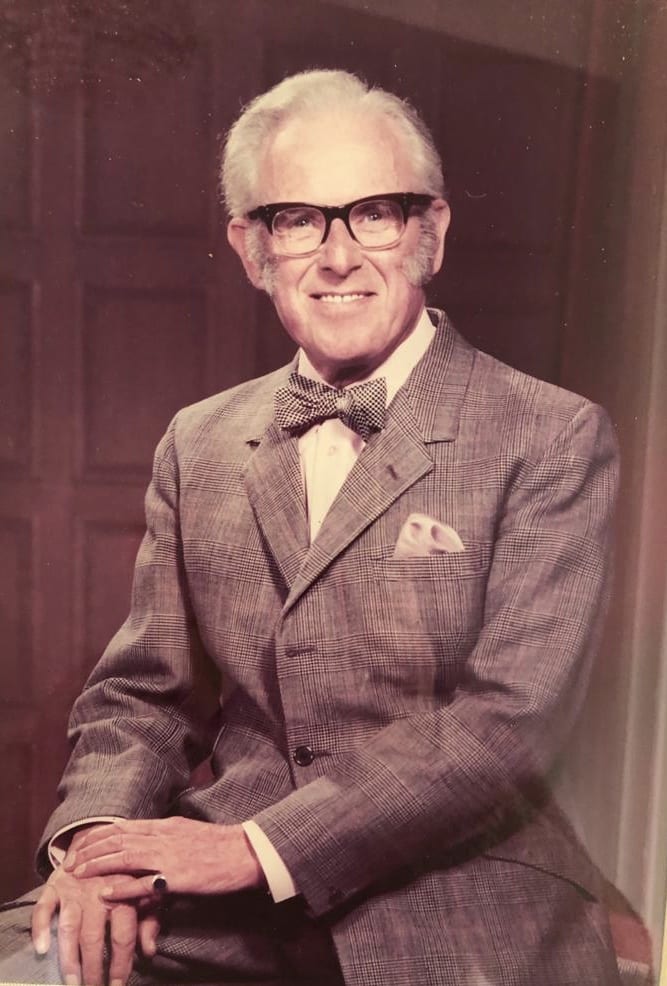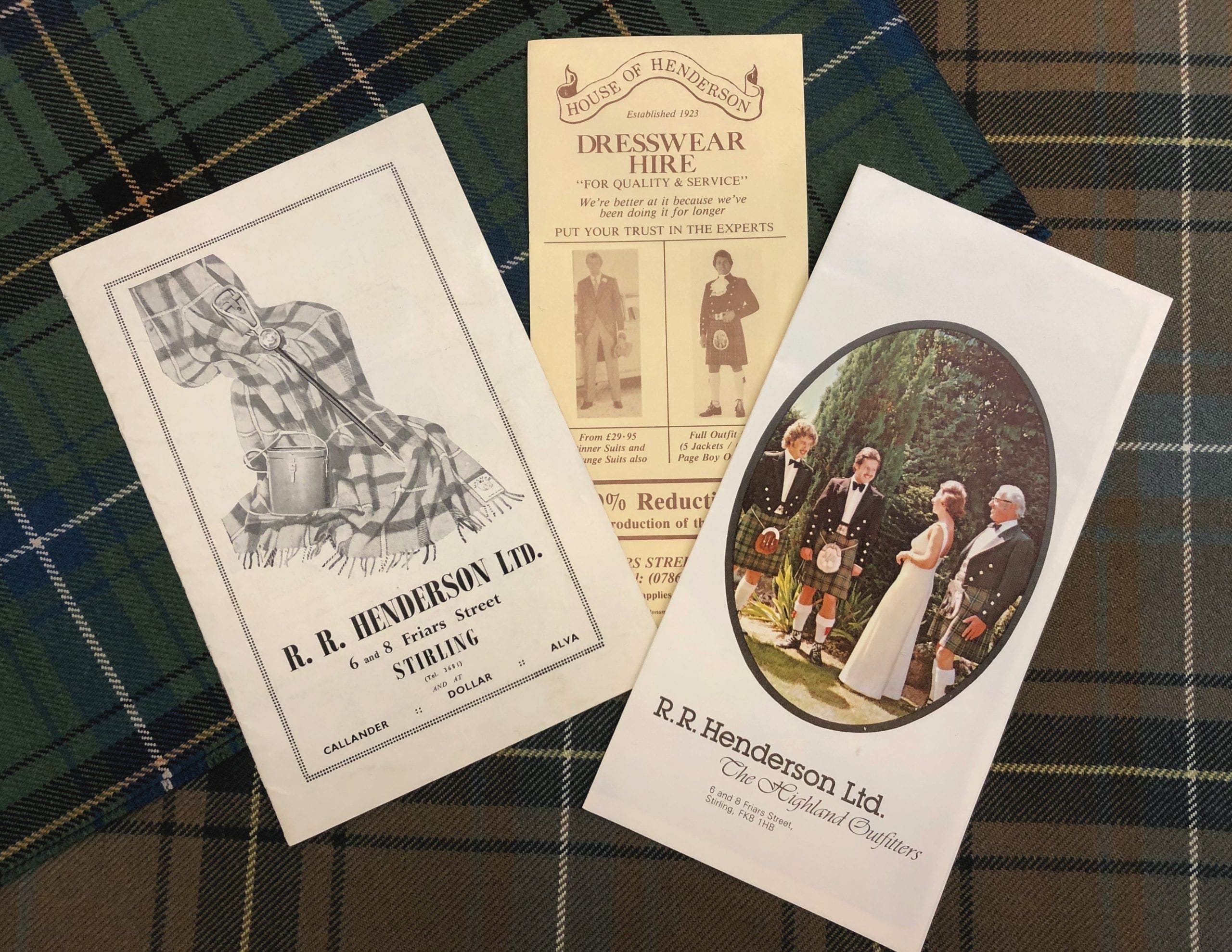 1947
R.R. Henderson Ltd opens its second store at 6-8 Friars Street, Stirling…
…which would remain its home for the next seven decades. Only a short walking distance from Stirling Castle, the business would continue to diversify it's range of high quality products to include children's toys, ladies clothing and an expanding range of gents Highlandwear.  
1983
Barry R Henderson joins R.R. Henderson Ltd… 
…formerly based in London within menswear retail, becoming the second generation to join the family business. R.R Henderson Ltd continues to expand its range of gentlemen's casual wear and accessories.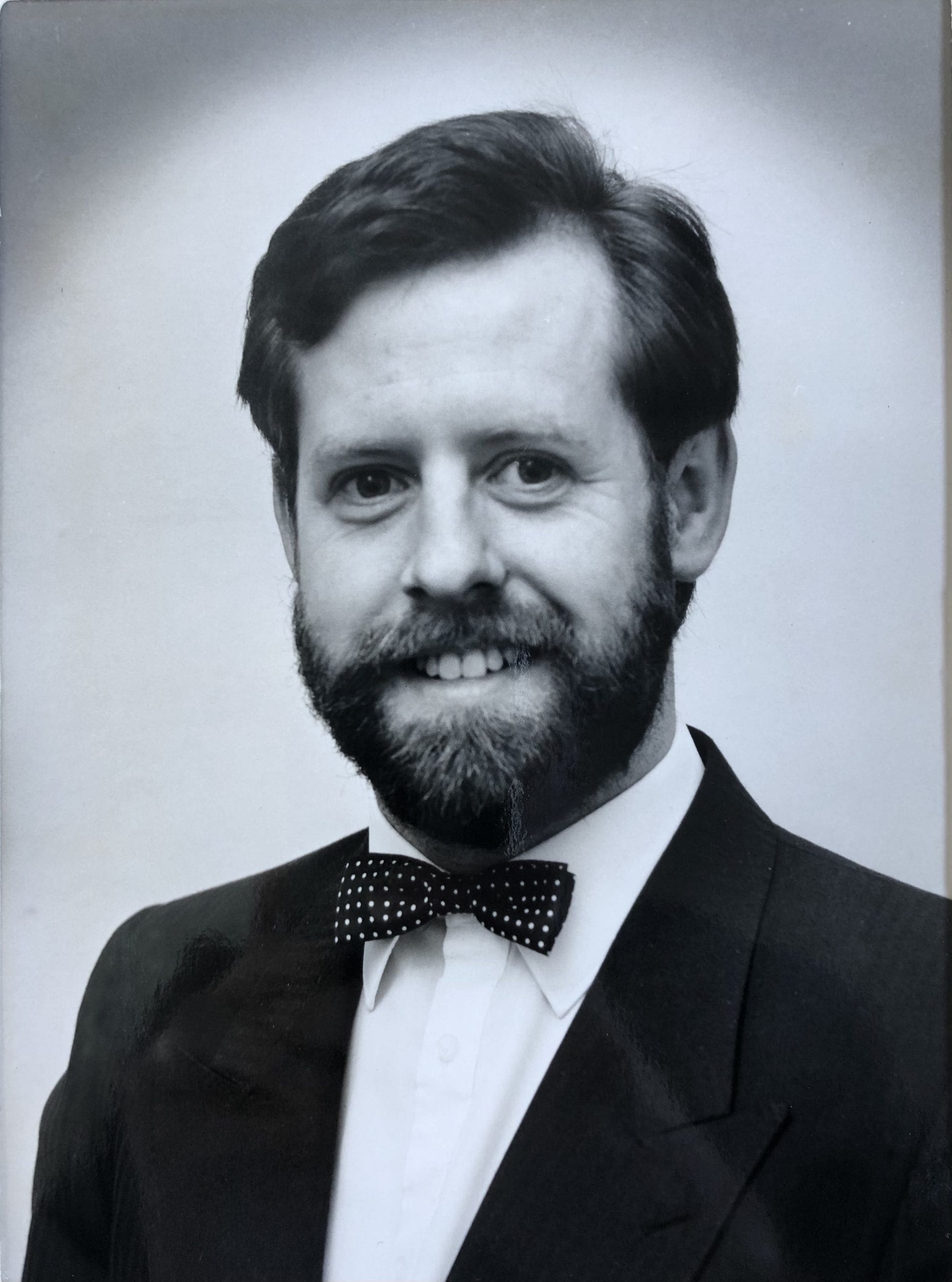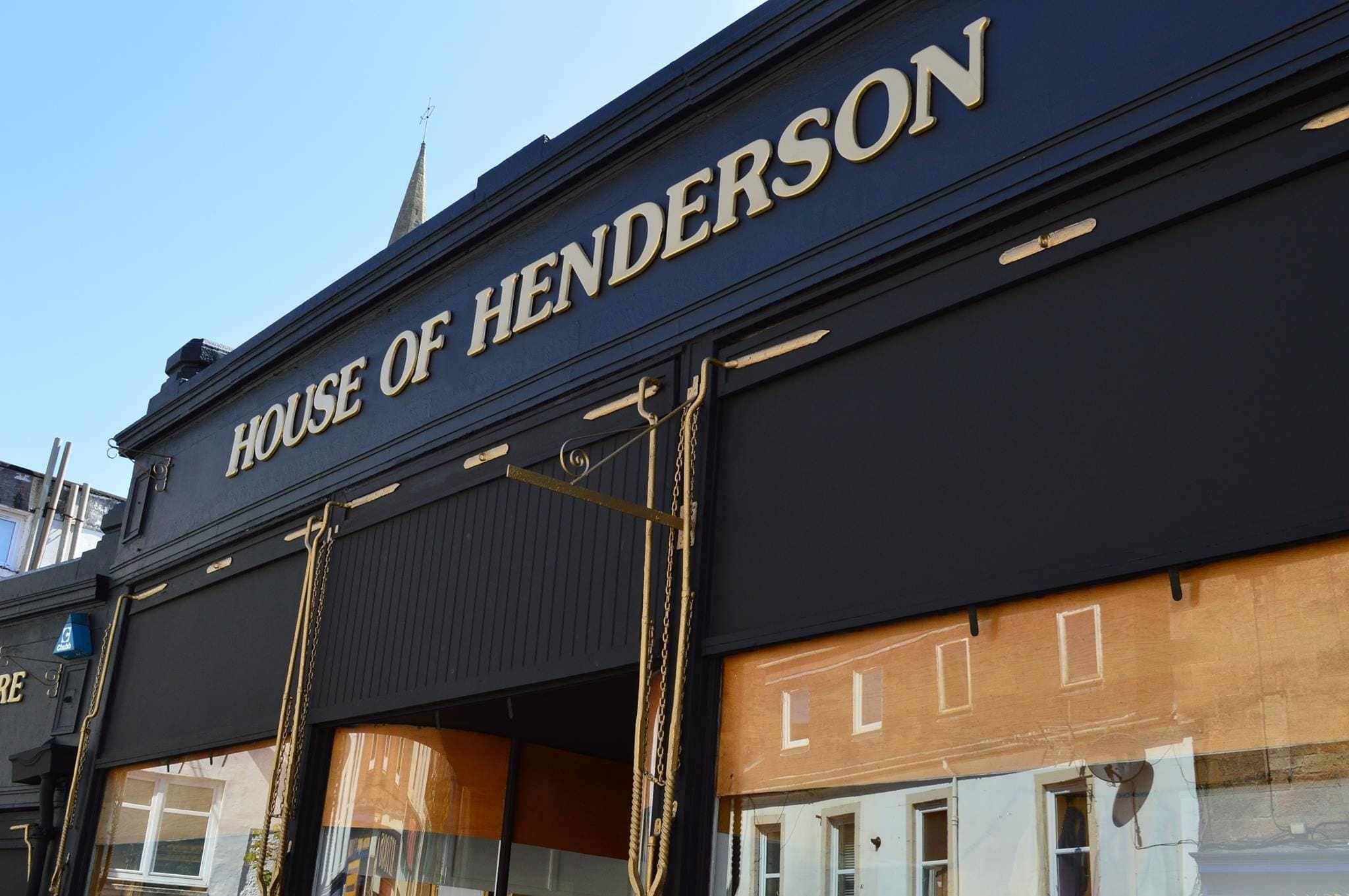 2001
R.R. Henderson is rebranded as House of Henderson…
…refocusing on its core business model of made to measure highland wear, formal dress hire, premium Scottish gits and accessories.  
2013 – 2018
Jordan C Henderson and Lewis S Henderson join House of Henderson… 
…following previous careers in financial services, becoming the third generation to join the family business.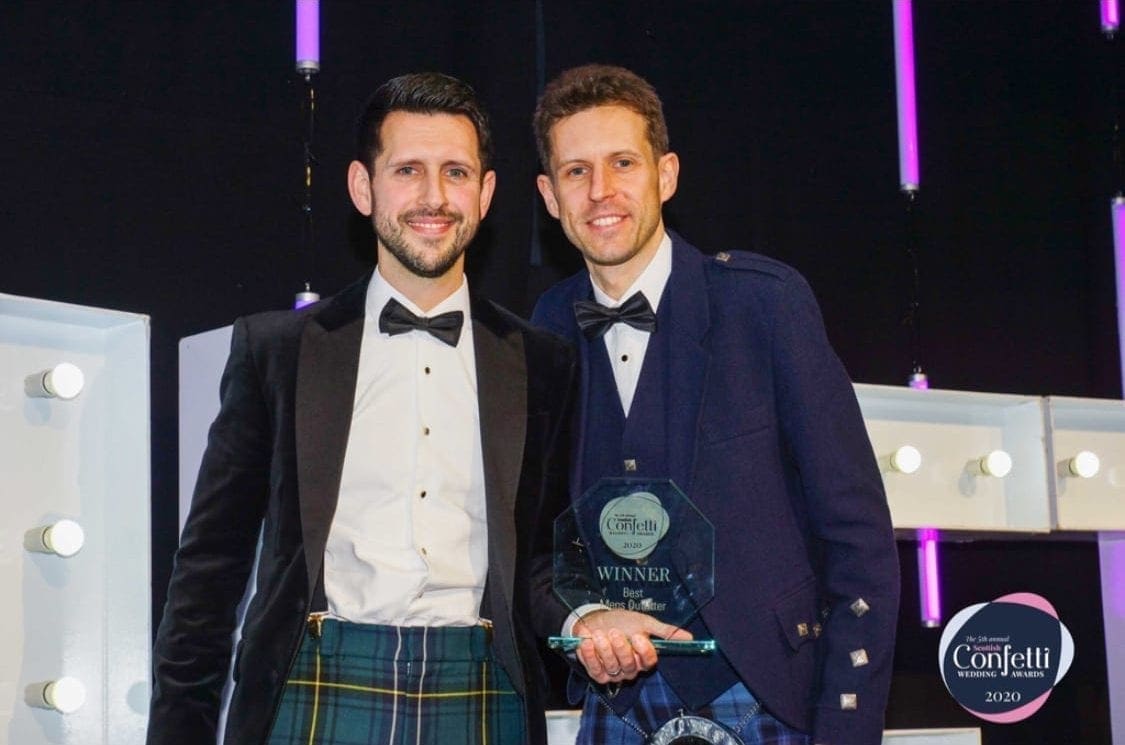 2020
House of Henderson named Groomswear Supplier of the Year at the 2020 Scottish Wedding Awards… 
…a third consecutive major industry recognition within a 3-month period, cementing the businesses position as one of Scotland most awarded Highlandwear outfitters.