Welcome to
House of Henderson
Established 1923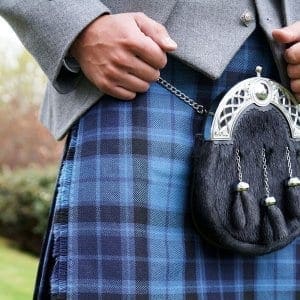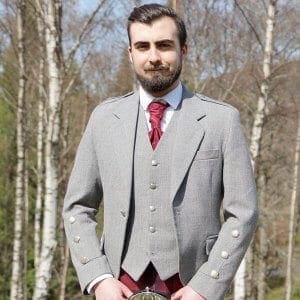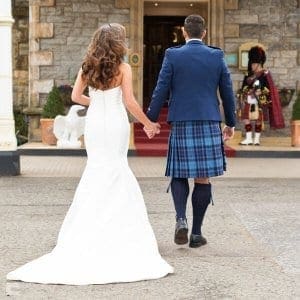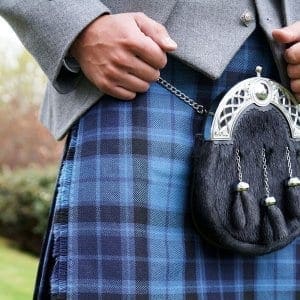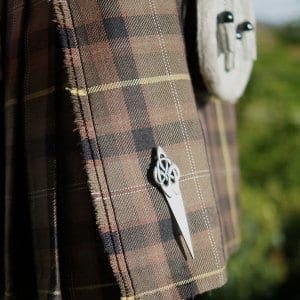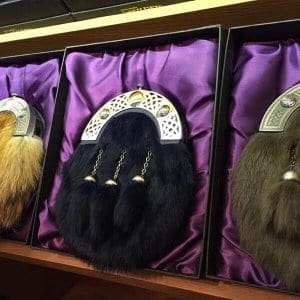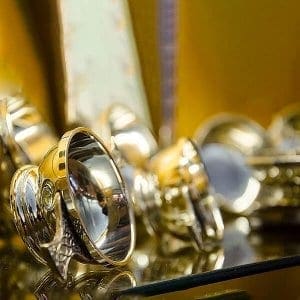 I purchased a kilt package from Henderson's, this was all done over the telephone and online. I found the company most helpful, considerate, thoughtful and polite. The product which they made for me was of the highest quality, all made and delivered within 6 weeks, and at a very competitive price.
(Michael Winwood – Birmingham, England)
I went to House of Henderson hoping to find a good looking kilt outfit, and I was not disappointed. After choosing a tartan for the kilt, I was helped tremendously with choosing every other piece of the outfit to look absolutely amazing, down to the customisation of the buttons on the jacket. They really take their time to make sure you are 100% happy with your choices and their advice was superb.
(Erik de Jong – Zurich, Switzerland)
The impressive quality of the House of Henderson range is also matched by their impeccable customer service. Their attention to detail went a long way in helping make our wedding day even more special. There were rave reviews on the day in regards to the groomsmen's attire and from a personal perspective I couldn't have wished for better. Since walking through their doors House of Henderson played a huge part in our day and I honestly can't thank them enough.
(Laura Rossi – Peebles, Scotland)
The great team at House of Henderson provided 5 star, exceptional service. I travelled from Australia to Scotland to get married and spoke with them directly over the phone and via email with ease. As the bride, trying to organise the wedding from the other side of the world was stressful, but the team took care of everything for me and everything was perfect. The quality is first class.
(Angela Winder – Brisbane, Australia)
We had a fantastic experience. Searched for custom kilt makers in each of the cities we visited during a trip to Scotland and this is where we settled. The service was exceptional and we cannot be happier with the results! We will recommend House of Henderson to anyone we know who travels to the UK and is looking to buy a suit or accessories!
(Amanda Campbell – Michighan, USA)