The Balmoral Suit Company
The Balmoral Suit Company by House of Henderson specialise in bespoke made to measure suits.  
We host a vast range of materials and trims for making exclusive and unique suits that will be sure to make you stand out from the crowd.
Our careful and meticulous approach to tailoring will ensure you have a perfectly fitting suit with specific and tailored detail chosen by you.
The Made to Measure Process
During your made to measure suit appointment we will firstly discuss the specifications of the suit as well as the fine details of aspects such as fit, style and customisation options.
Before attending a made to measure suit appointment we advise customers to explore the internet for inspiration in order to have an idea of the kind of style they are looking for.
We will photograph every customer in store to allow our experienced suit technicians to ensure that every detail is considered down to natural stance, head position and body frame.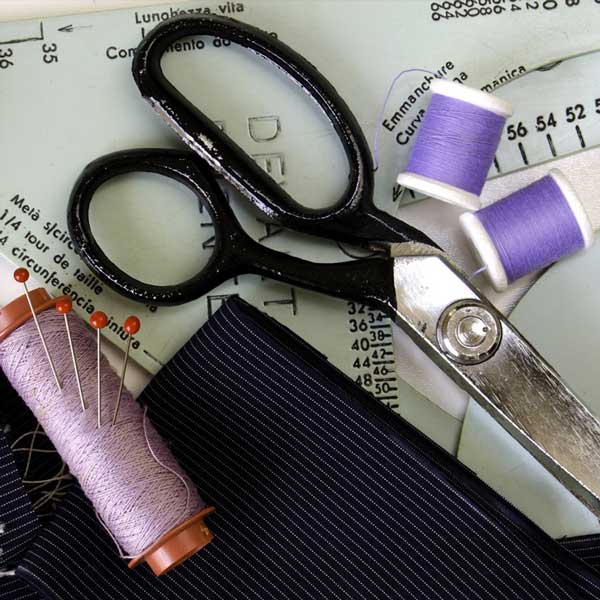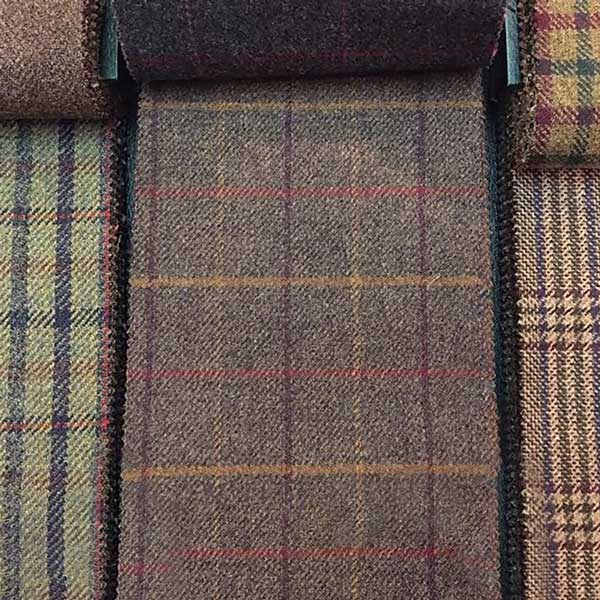 Cloths, Linings, Threads and Buttons
We have over 1000 cloths available to see in store for made to measure suits ranging from fine italian cloths to tradional Scottish country tweeds. There is something in our collection for everyone.
From plain navys and polkadots to city skylines and thistles there is a vast range of sleeve, waistcoat and jacket linings to choose from.
In addition to cloths and linings you can also put a special mark on your custom suit with one of many buttons styles and materials that we offer.
Nothing is impossible with the Balmoral Suit Company.
Specifications & Fit
Wether you are wanting something completely different from the run of the mill high street suit or perhaps you struggle getting suits to fit off the peg we have an endless array of suit fits on offer and choices to select from. Here are just some of the aspects that are specified in your made to measure suit;
– Fit and Length – Vents – Pocket and Trim – Waistcoat syle/pockets/lapels – Lapel style and width – Trouser style and fit – Cuff style – Suit trim and piping – Buttons – under collar patterns – Lining – personalised embroidering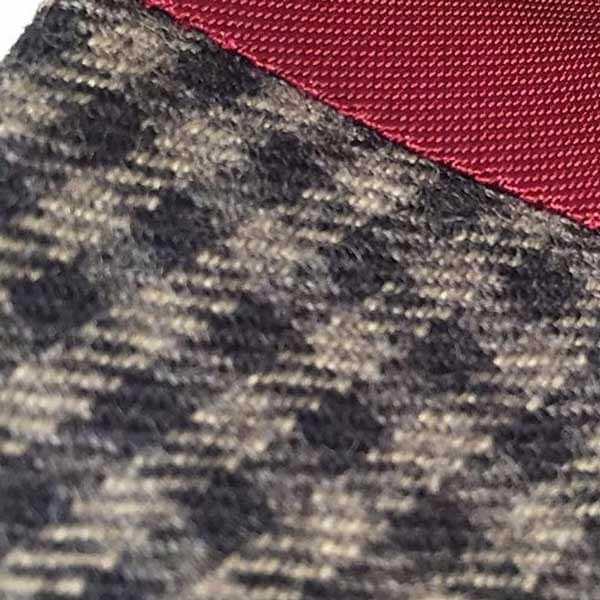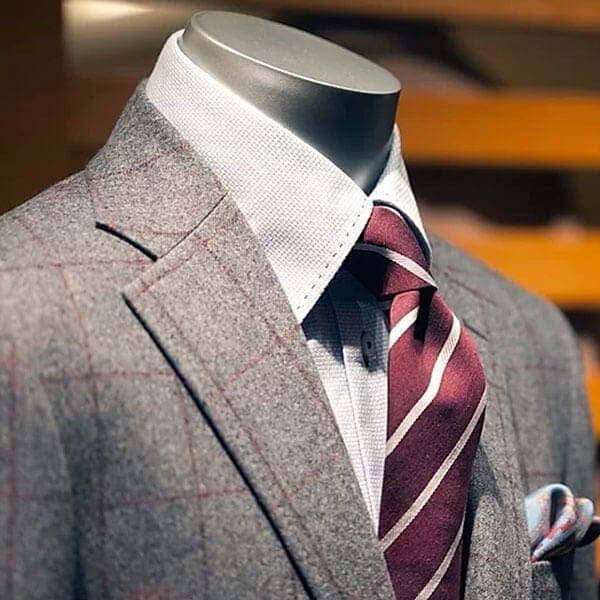 Pricing & Delivery
Pricing & Delivery
Balmoral suits start from £600 for a two piece made to measure suit. Our pricing depends largely on selection as we have a large range of suit combinations which can influence the final cost.
Rest assured when you buy a Balmoral Suit from House of Henderson you will have bought one of a kind. We encourage customers to be as creative and stylish as possible in their choices and our experts are here to help you in these decisions.
Most of our suits are ready from within 6 weeks of initial order. For more information or to book an appointment please contact us below.